Melee je už hodně stará hra – přeci jen, vyšla koncem roku 2001. Přesto má jednu z největších komunit mezi bojovkami. A ta se teď ještě zvětší, protože Melee dostal fanouškovský update s rollbakc netcodem.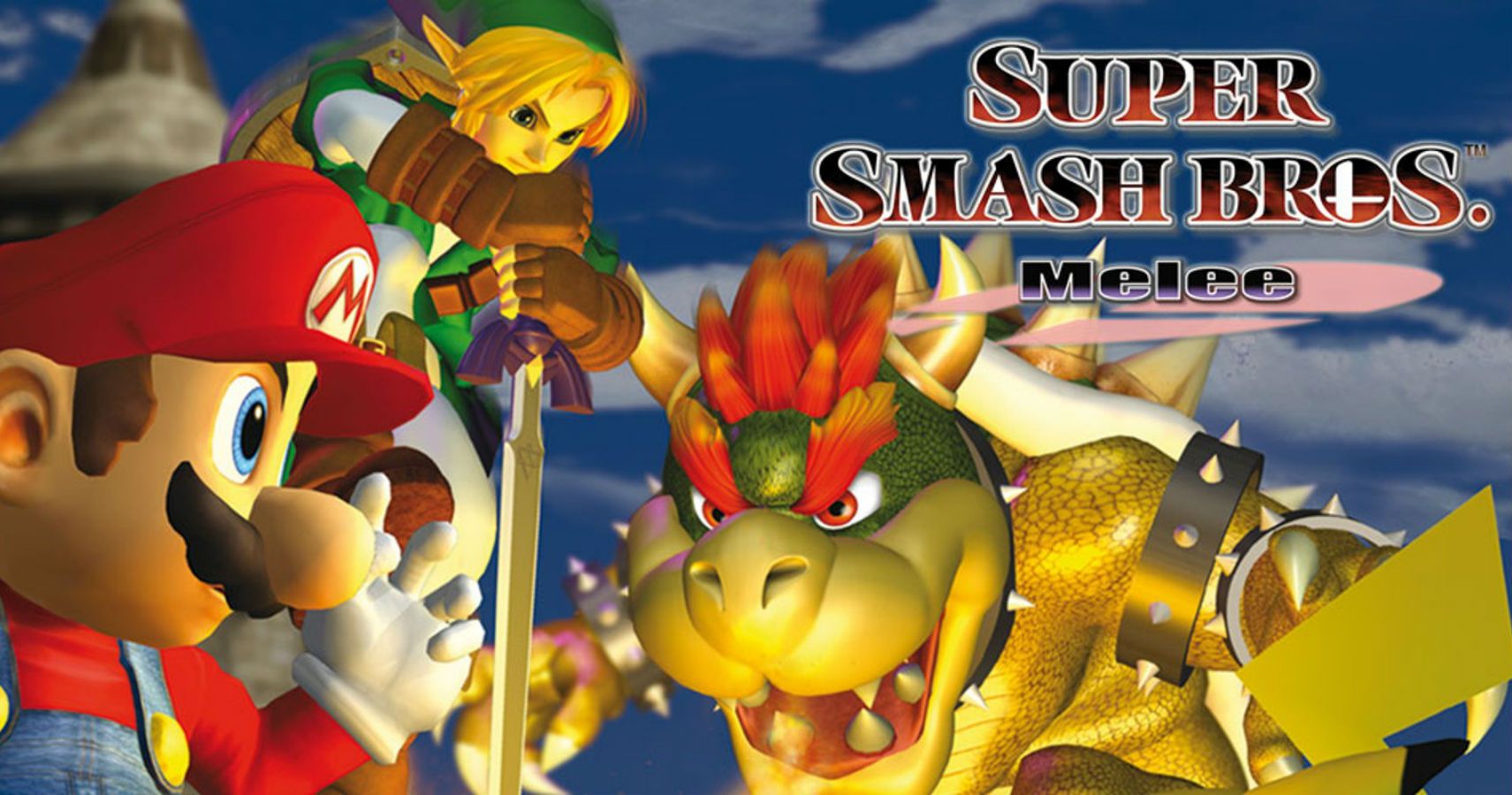 Melee community. Welcome to the era of rollback. After seven months of full-time work, the newest Dolphin build from Slippi brings you:

✅ Rollback netcode
✅ Integrated matchmaking
✅ Auto-updates
✅ Replays

Try it out now → https://t.co/yIeAISC3Tj pic.twitter.com/9hS7KvlAh8

— FIZZI#36 (@Fizzi36) June 22, 2020
Vývoj samozřejmě neskončila a Fizzy, který je za implementaci rollbacku odpovědný, díky finanční podpoře komunity pokračuje ve své práci. Objevily se r§zné menší problémy, ale podle všeho se oprav a vylepšení fanoušci dočkají poměrně brzy.